This weeks show was fun. We talked about the PNC as a whole, and what it does for the game of golf – but we also talk about the star of the show, Charlie Woods. The kid is a stick, and there is no doubt in my mind that if he stays with golf, he will be a PGA TOUR player one day.
I finally get the opportunity to answer some questions from you guys! The T9 fam asked about my golf game, my favorite course, and the 1 drill that I teach most of my students (if you haven't tried this yet, you need to).
Follow Twilight 9 on IG and Twitter @twilight9pod, and make sure you're checking in with the blog daily, as this week will be the first installment of the Twilight Lesson series!
Let's go!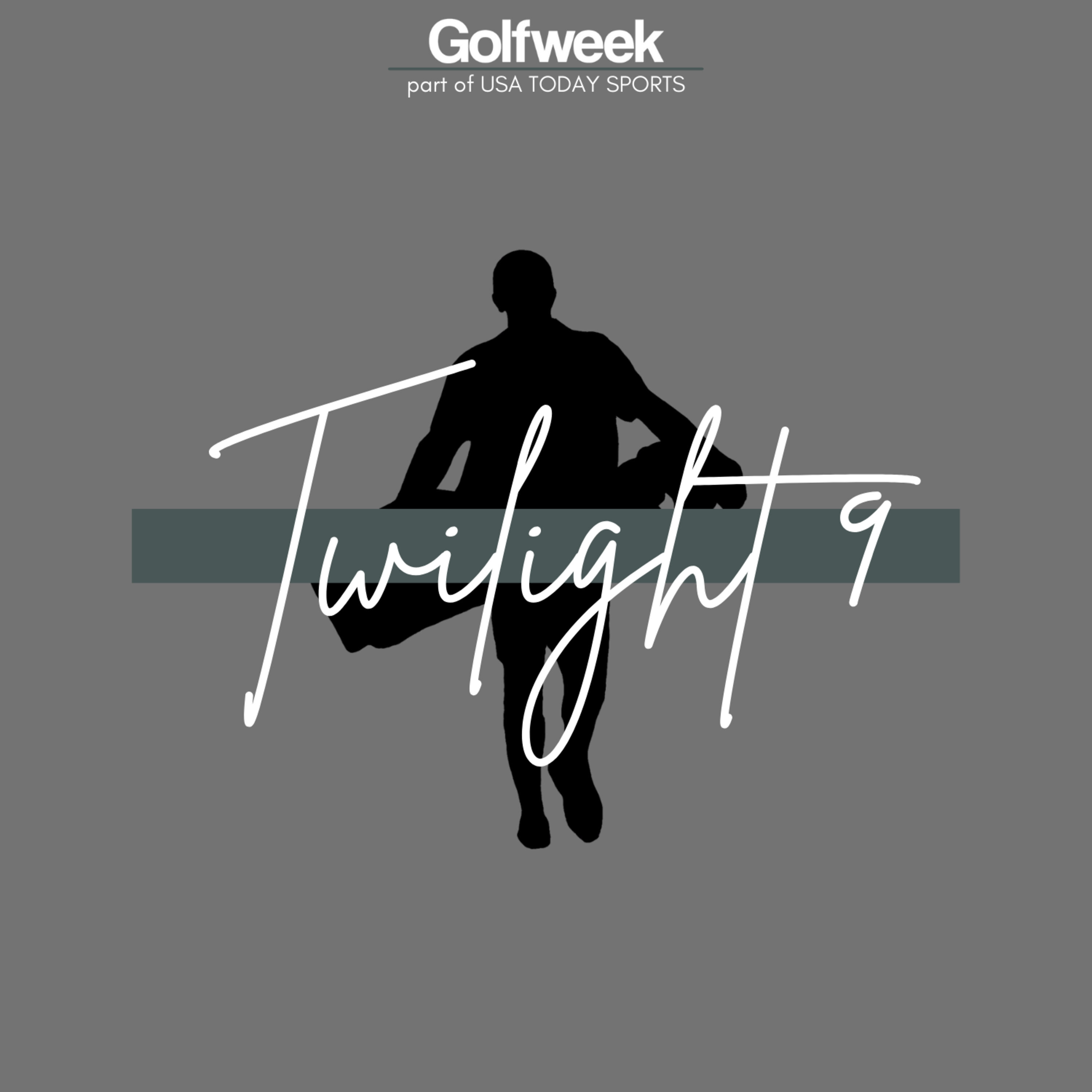 Ep. 131: It may just be Justin Thomas time in the desert
–
Twilight 9
This week on the show… Riley hosts solo Justin Rose wins Pebble Beach Pro-Am Full Swing reactions Swilcan Bridge drama WM Phoenix Open preview Picks for the week and more! Subscribe to the show and enjoy!
---
Cover via T9