For a weak field, the AT&T Pebble Beach Pro-Am delivered. It was incredibly entertaining down the stretch, and Berger dropped the mic with a BOMB for eagle on his 72nd to win by 2 strokes. This week, however, the boys are back.
And I mean all the boys. DJ, Rors, JT, Rahm, Hulk, Spieth, just to name a few.
This week on the show, we go over everything about the Genesis; Course, History, Data Golf Information, Key Stats, & more.
We are coming off yet another winning week in Pebble, up another 1.65 units (+5.1 since the Farmers).
Follow Instagram on IG: @twilight9podcast
Subscribe to the Twilight 9 Podcast Youtube Channel
Enjoy the episode, and share it around with anyone in your life that loves golf!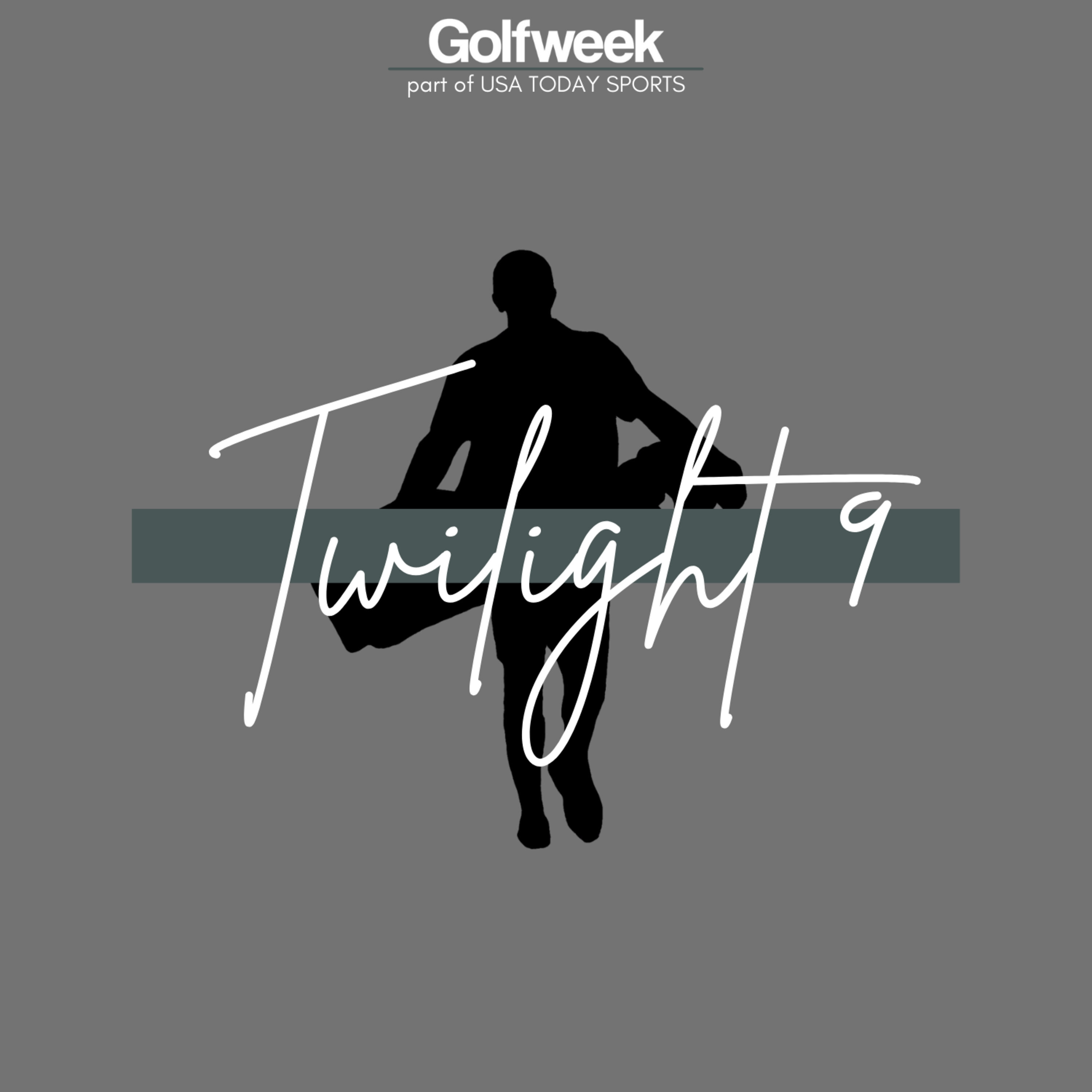 Ep. 131: It may just be Justin Thomas time in the desert
–
Twilight 9
This week on the show… Riley hosts solo Justin Rose wins Pebble Beach Pro-Am Full Swing reactions Swilcan Bridge drama WM Phoenix Open preview Picks for the week and more! Subscribe to the show and enjoy!
---
Cover via PGATOUR.com